Skip to Content
Carpet Specials: Making Affordable Carpet Even More Affordable
If you schedule an appointment for our shop at home service, you may be eligible for carpet specials and discounts. The carpet we offer is already reasonably priced, but we are constantly offering specials that make our affordable carpet even more affordable. Our goal is to give every customer the carpet they have always dreamed of in the most inexpensive way possible. The trained sales consultants at our company are available to meet with customers at a time that is convenient for them whether it is during the day, evening, or weekend. We have thousands of yards of carpet in stock ready for immediate installation, and depending on the type of carpet a client orders, we can install it as early as the following day. If you are interested in learning more about our specials, contact our customer service representatives.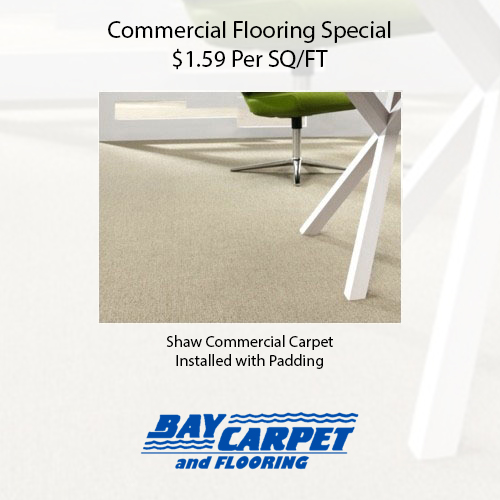 Commercial Carpet Special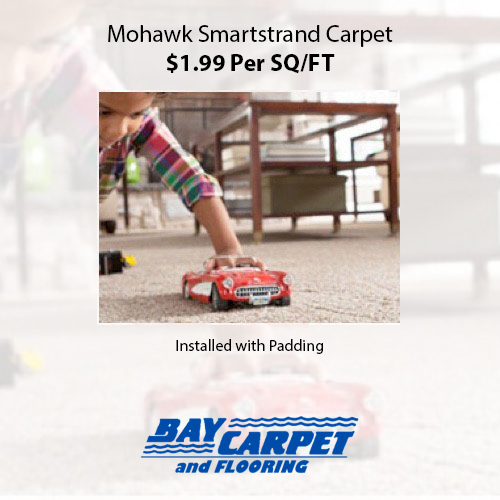 Mohawk Smart Strand Carpet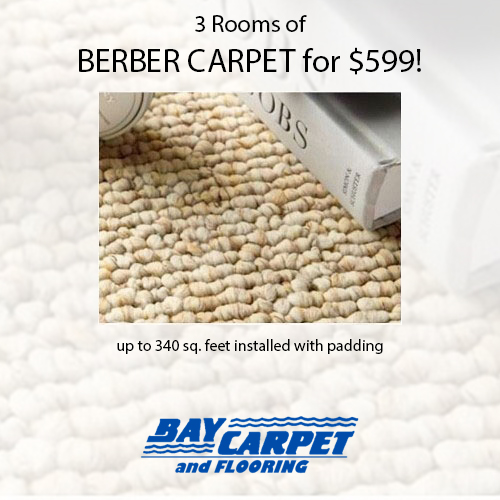 Free Shop at Home Service
A Bay Carpet and Flooring expert will come right to your home or office, show you samples and save you time and money! With their help, you'll be able to look over a personally selected collection of samples right in your own home.
Vinyl Specials & Selections in New York
Bay Carpet and Flooring has a wide selection of Vinyl and Luxury Vinyl Tile flooring. Speak with a vinyl flooring specialist now and find the perfect floor for your family's need at a price you can afford. Visit our showroom in Queens or shop at home with a flooring specialist that will be hundreds of samples directly to your home or office completely free of charge.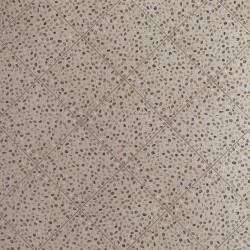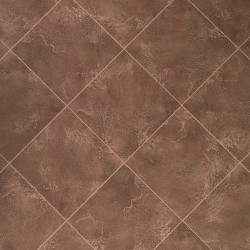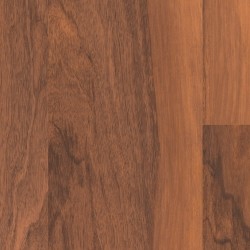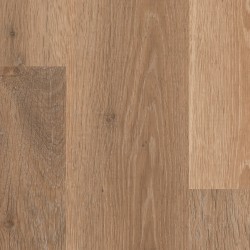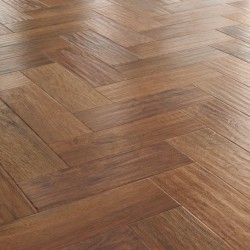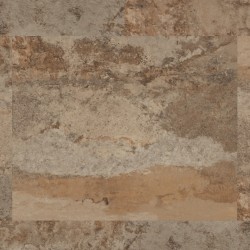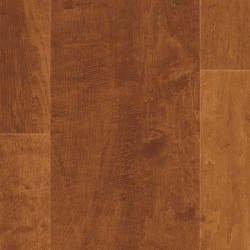 Vinyl and Linoleum Flooring in New York
Flooring Installation
Bay Carpet offers high-quality vinyl and linoleum floorings solutions for all your home or office needs. With many color and pattern options, vinyl is now as stylish as it is affordable. We carry a variety of styles and colors to choose from and pricing options that fit any budget to match your kitchen or bathroom. We are the premier shop-at-home flooring specialists in the New York Metropolitan Area for over 30 years.
From linoleum to vinyl flooring, our specialists have the experience and skill to understand all of your flooring needs to help you find the perfect solution to suit your situation and budget. Bay Carpet assures customer satisfaction with highly trained and experienced professionals from consultation to installation. We will pick flooring options based on the qualities that are most important to you, such as pricing, design and style, scratch resistance, and easy maintenance.
Vinyl is an option for any room with an easy to care, durable, and moisture-resistant flooring solution. The vinyl brands we carry are Congoleum, Forbo, Amtico, Mirra Estrie, Mannington, Tarkett, Domco, Armstrong.
Vinyl and Linoleum Flooring Offer a Variety of Benefits:
Unlimited Design Flexibility: custom cut to match any décor and style
Durability: moisture and stain resistant even in high-traffic areas
Broad Range of Costs: designed to fit any budget
Unlimited Usage: for any room of the home
Resiliency: reduces noise and provides easier underfoot
If you have any questions about installing vinyl or linoleum flooring, we have knowledgeable staff who are ready to help.
Request a free consultation and begin your project today.
Schedule an Appointment With Our Team Today