Skip to Content
Hardwood Care & Maintenance in New York, NY
Daily Care and Maintenance
It's important to follow a protective care and maintenance routine for your new hardwood floors. Our hardwood specialists at Bay Carpet and Flooring recommend you place entry mats and doormats at the entrance to your room and remove all outdoor shoes before walking across your hardwood flooring. Heavy furniture can leave dents and indentations on your flooring over time, so you should protect your new hardwood flooring with special floor protectors.
Sweep, vacuum, and dry mop regularly, but make sure you aren't using a beater bar when you vacuum. This can cause scratching. Trim pets' nails regularly to avoid scratching and consider adding some extra protection with an area rug. Click here for additional preventative maintenance tips.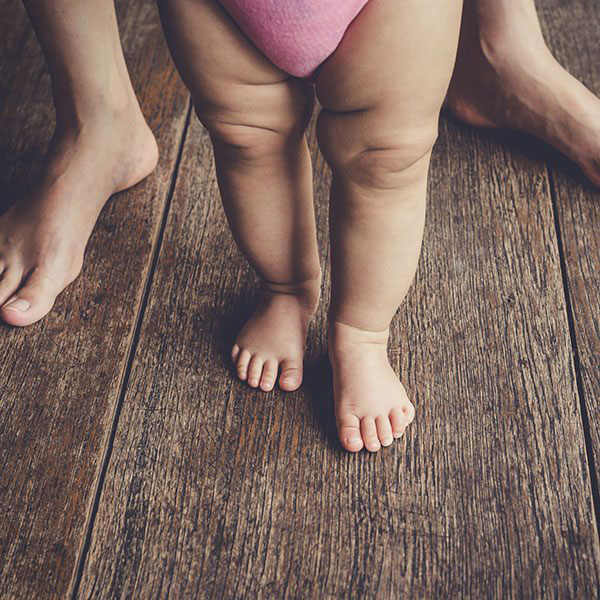 Dealing With Spills
It's bound to happen, no matter how careful you may be. Educate yourself on how to remove common household stains without damaging your flooring!
Blot up any liquid spills immediately, as moisture can lead to warping. Most common spills like liquids or pet accidents will wipe away clean, especially on hardwood floors with stain- and scuff-resistant technology. For more difficult messes like oils or wax, consult with your manufacturer's guidelines.
Schedule an Appointment With Our Team Today