Skip to Content
Contact Bay Carpet and Flooring in Queens, NY
Contact Bay Carpet
Call us at 718-366-5001 or fill out the form.
At Bay Carpet and Flooring, our team understands the hassle of waiting in long lines and traffic to purchase flooring for your home, business, or marine vessel.
Ever since our company was established in 1983, we have offered free shop at home service to take the stress out of purchasing a carpet.
Our trained sales consultants may bring a variety of carpet and flooring samples to a person's home or business, and help them choose the best type, color, and style of flooring that fits their needs. If you wish to avoid the long lines, driving hassles, and receive one-on-one flooring installation attention, please contact the professionals at Bay Carpet today!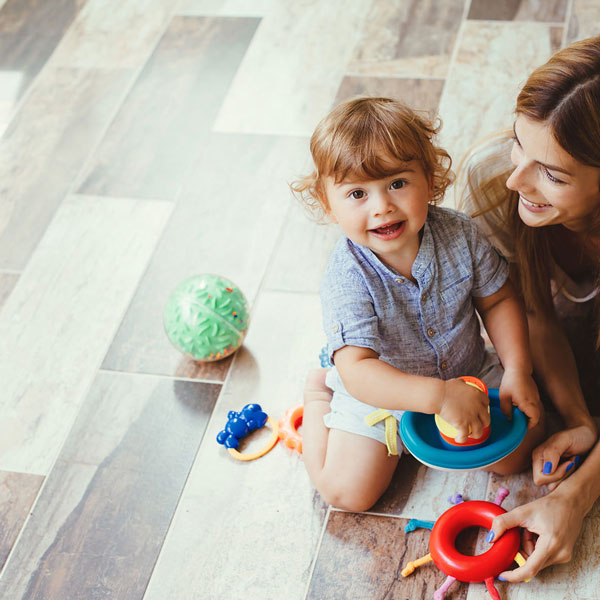 How to Find Us
If you wish to visit our main showroom and warehouse in Queens, you can reach us easily off the Jackie Robinson Parkway. Take the exit for Cypress Hills Street and head north. Turn right on Myrtle Avenue and Bay Carpet and Flooring will be located on your right across the street from Ridgewood Savings Bank.
From Long Island, take the I-495 East to the Brooklyn-Queens Expressway. Follow signs for Maurice Ave and merge onto Borden Ave. Make a slight right onto 60th St, then left onto Maspeth Ave. Take Fresh Pond Rd south to Cypress Hills St, then a slight left onto Myrtle Ave. Bay Carpet's showroom will be on your right.
Depending on which type of flooring you choose, we may be able to install it the same or the next day following your free shop at home appointment. If you wish to learn more about flooring specials Bay Carpet offers, or if you wish to schedule an appointment with one of our flooring installation professionals, please contact one of our customer service representatives.
Visit Us
Bay Carpet
65-04 Myrtle Avenue
Glendale, NY 11385
Serving
Long Island
Queens
Manhattan
Brooklyn
All of New York, NY
Phone
718-366-5001
Store Hours
Monday: 8:00 AM – 6:00 PM
Tuesday: 8:00 AM – 6:00 PM
Wednesday: 8:00 AM – 6:00 PM
Thursday: 8:00 AM – 6:00 PM
Friday: 8:00 AM – 6:00 PM
Saturday: 8:00 AM – 6:00 PM
Sunday: Closed