Skip to Content
Laminate Care & Maintenance in Glendale, NY
Daily Care and Maintenance
Laminate floors are tough, but they're not immune to the effects of wear over time. Sweep, dry mop, and vacuum your flooring regularly (but make sure you vacuum without using a beater brush) to keep them clean. Place doormats around your home to keep dirt from being tracked onto your flooring, and don't drag heavy furniture when moving it.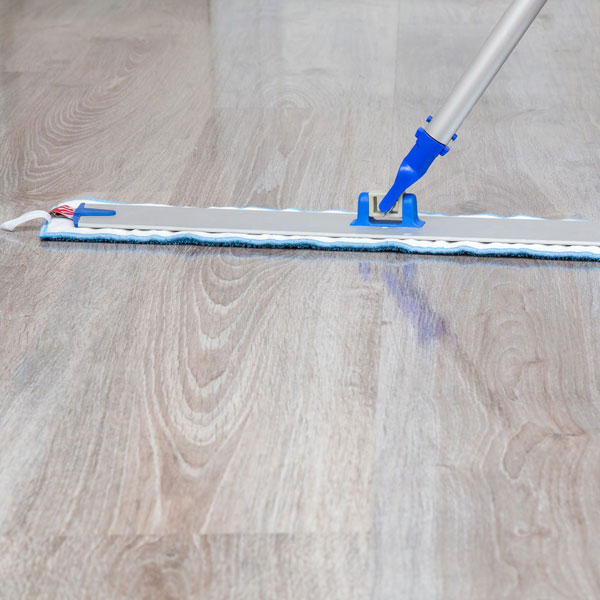 Dealing With Spills
Most spills will wipe away with a damp cloth. Some more stubborn messes, such as wax or oil, will require a different approach. Consult your manufacturer's guidelines on proper stain removal for these messes. For a deeper clean, use a manufacturer-approved hard floor cleaner as needed.
Should you have any further questions or concerns, give us a call and our Bay Carpet and Flooring professionals will gladly help!
Schedule an Appointment With Our Team Today