Skip to Content
Tile Installation in New York, NY
Professional Tile Installation
At Bay Carpet and Flooring, we'll gladly take care of the hard stuff—but it helps when you know what to expect! Learn more about the tile installation process and how to prepare your home beforehand. Your beautiful flooring will be yours to enjoy in no time!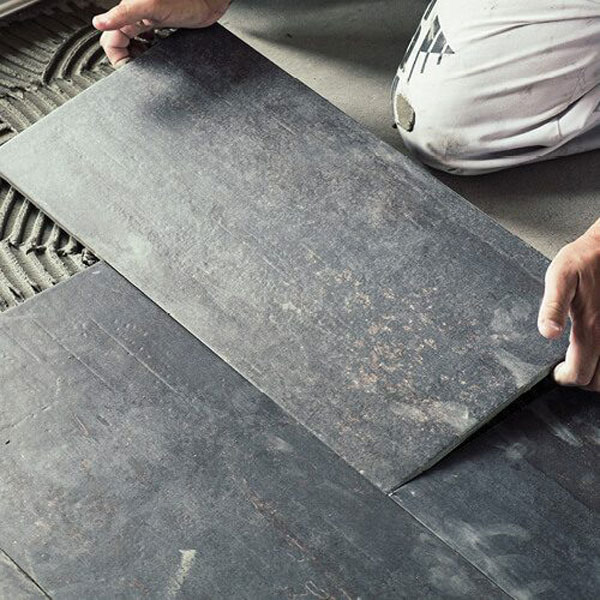 Preparing for the Installation
When you trust Bay Carpet and Flooring with your tile installation, you can rest easy. We'll help you through the entire process, from preparing your home to disposing of your old flooring. First, we'll measure out the space and check for any potential issues. Then, we'll determine how much material is needed. We'll then need to remove your existing floor covering. Next, we'll need to make sure your subfloor is clean, flat, smooth, and ready for tile. If it is not, adjustments will be needed.
During and After Installation
Installers will carefully cut and trim each tile, spreading mortar and grout as they place them. You will need to keep children and pets away from the work area for their safety and to keep the project running smoothly. Once the tile is placed, it will need at least 48 hours to cure, so you'll want to avoid walking on it during that time. The process can be noisy, messy, lengthy, and inconvenient—but the end result is worth it!
Schedule an Appointment With Our Team Today