Skip to Content
Flooring Products
Bay Carpet and Flooring takes the lead when it comes to all your flooring needs. Our showroom proudly boasts a variety of flooring solutions that are stylish, practical, and affordable.
We invite you to come in and speak to one of our store representatives to help you choose the best and most affordable flooring for your budget and style.
Our products and workmanship are guaranteed to last!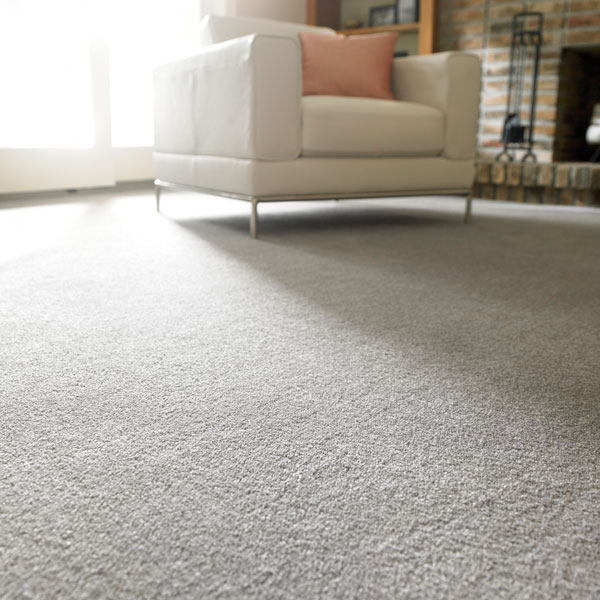 Bay Carpet Flooring Since 1981
Carpet has been and continues to be a popular flooring choice because no other flooring can add warmth and delicate comfort to a home-like carpet. Plus, it is the quickest, easiest, and least expensive floor covering to purchase and have installed. Since you can find carpet in practically every color of the rainbow and in a diverse range of textures, patterns, and fibers, there's no doubt you'll be able to find a carpet that you and your family will love.
Our Flooring
Which flooring solution is right for you? Explore all of our options below.
Schedule an Appointment With Our Team Today