Skip to Content
Daily Care and Maintenance
Incorporate routine care and maintenance of your vinyl flooring into your daily care routine. For daily upkeep, sweep, dust, mop, or use a manufacturer-approved vacuum cleaner without a beater bar. Place all heavy furniture on protective mats to avoid any scratches and place entry or doormats at the entrance to the room to avoid tracking outdoor dirt and soil across your flooring.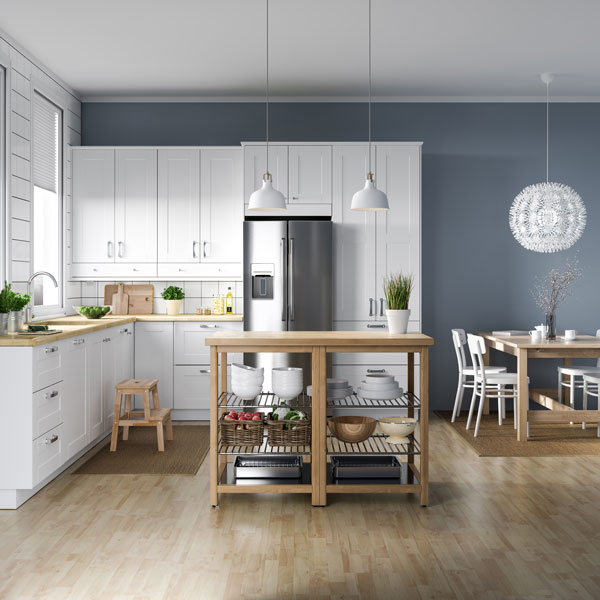 Dealing With Spills
Today, luxury vinyl flooring is completely water-resistant, making it a great flooring choice for bathrooms and kitchens. Although many manufacturers have water-resistant technology built into the plank and tile finish, it is important to wipe away water spills as quickly as possible. A simple micro cloth will do here. For tougher stains such as wax or oil, consult with your manufacturer's cleaning guidelines.
Additional Resources
Here are some additional tips and care guides on vinyl flooring.
Schedule an Appointment With Our Team Today