Skip to Content
Commercial Flooring in New York, NY
Serving Queens, Brooklyn, Manhattan and Surrounding Areas
Bay Carpet and Flooring has all the commercial products your business needs – all at competitive prices. Speak with a commercial flooring specialist now.
Since 1975, Bay Carpet and Flooring has provided Hotels, Spas, Gyms, Churches and many others with commercial flooring professionally installed at an affordable price. Contact us Today!
See some of the brands we offer here.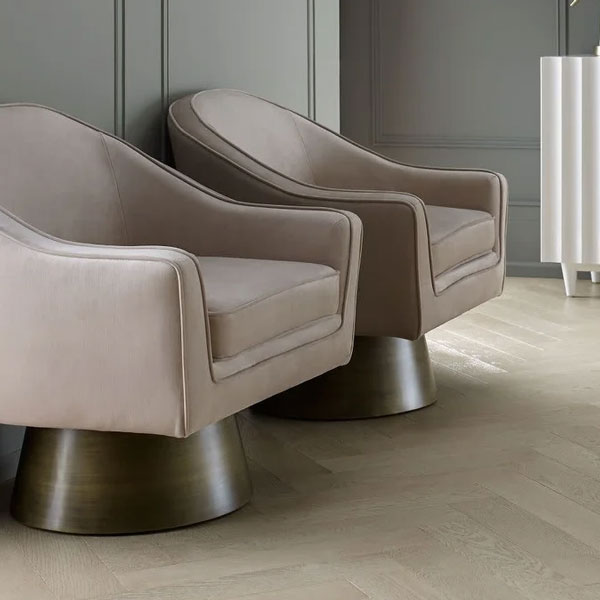 LVT and Vinyl Plank
LVT and vinyl Plank have become one of the most popular and cost-effective flooring choices for the commercial environment today. Its durability and style are the top choices for offices, hallways, and lobby areas. The product comes in simulated wood floor looks and tile looks to suit any decor. LVT is very low maintenance and requires no wax or treatments to keep it looking good. It is resistant to stains and is not affected by water as natural wood products are. Call Bay Carpet and Flooring to have samples brought to your Office or Place of business today. All estimates and proposals are free of charge.
Sheet Vinyl
Sheet Vinyl has come a long way from the days of yesteryear. Sheet vinyl today is thicker and more resistant to damage and tearing than ever before. The new sheet vinyl of today has much more realistic visuals than ever before — featuring the new stressed looks in grey and taupe wood planks and dark and medium earth tones are also very popular. Sheet vinyl comes in 12 and 13-inch widths allowing for seamless installation in many cases. This product is also very low maintenance requiring no waxes or sealers to maintain its beauty. Sheet vinyl is one of the best values for homeowners who want up-to-date visuals at an affordable price.
Commercial Sheet Goods or Linoleum
These products are specifically designed for high-traffic commercial applications such as medical facilities, hospitality applications, and other commercial applications. These products come in 6-foot widths as well as 12-foot. We also carry medical linoleum requiring heat-welded seams and flash cove for longevity and anti-microbial applications for hospitals and sensitive medical spaces. Call today to set up an appointment for a free evaluation of your project now.
Other Commercial Flooring Options
Commercial Flooring From Bay Carpet
Bay Carpet and Flooring has all major brands of commercial carpet, vinyl, stair treads, and hardwood products available. Let Bay Carpet help design and install your commercial flooring for all your commercial spaces. Call for a free on-site estimate now.
Schedule an Appointment With Our Team Today