Skip to Content
Laminate Installation in Glendale, NY
Professional Laminate Floor Installations
Laminate flooring is a versatile material designed and engineered for easy installation. You can install it almost anywhere, and it's faster and easier to install because there is no need for adhesives or special tools. It is instead designed to snap together via locking edges. Still, we recommend professional installation to ensure the right placement of your laminate flooring.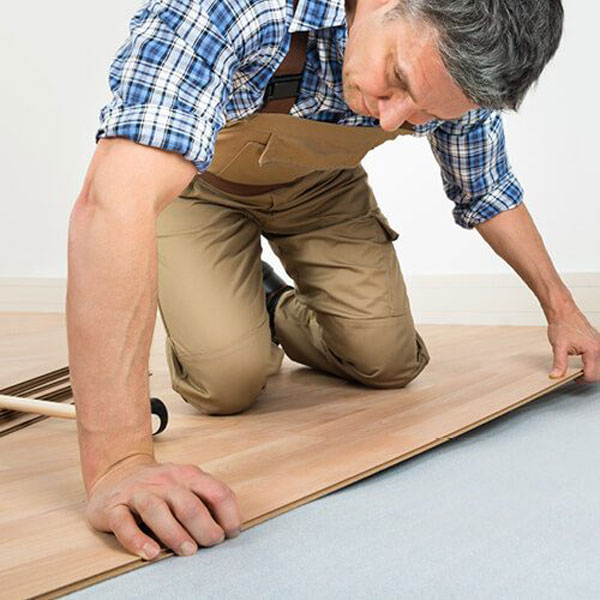 Preparing for Installation
Since laminate flooring "floats" above any surface once installed, it's not necessary to remove old flooring. Simply make sure the surface is sound, dry, clean, and flat. Then, remove all furniture from the room and empty any closets.
During and After Installation
Make sure an adult (someone who is at least 18 years old) is at the home to greet the installation crew. Keep all pets and children away from the work area until the job is finished. After installation, establish good ventilation in case you are sensitive to any dust or odors. Your installation crew will deliver any further instructions at this point.
Schedule an Appointment With Our Team Today